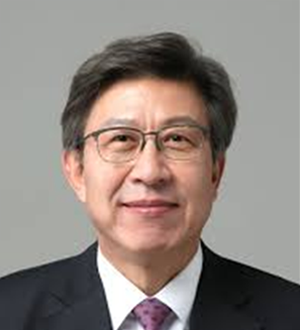 Welcome to the official website of the Tourism Promotion Organization for Asia Pacific Cities (TPO). On behalf of the TPO, I would like to extend our sincerest gratitude to you and your interest in our organization.
Since its establishment in 2002, TPO has been dedicated to promoting tourism exchanges and cooperation among the city governments in the Asia Pacific region. With a growing number of members, TPO has been exerting a significant impact on the world's tourism market. As of today, there are 131 city governments and 54 private entities in 16 countries as the membership of TPO.
As the whole axis of the global economy has shifted on to Asia, it is a golden opportunity to boost tourism in the Asia Pacific region endowed with the potential for growth and abundant tourism resources.
TPO serves as an important platform for the interchanges and cooperation among the member cities in the Asia Pacific region. The close cooperative relations and mutual exchanges among the members of TPO are the main driving forces of TPO's activities and creative initiatives. These factors also enable TPO to contribute the global tourism industry on the base of the Asia Pacific region.
On the basis of active support and cooperation of urban citizens in the Asia Pacific region, if we manage the beautiful nature and unique culture of the member cities as invaluable tourism resources, and endeavor to benefit every member city, it will surely make great progress not only in the development of tourism sector in the member cities but also in socio-cultural aspects, and thus will make TPO continue to grow into a more prestigious international organization.
TPO will strive to provide better services to the members and tourists and stay committed to contributing to the development of the tourism industry for the Asia Pacific cities and the prosperity and the peace in the region.
The President City, Mayor of Busan Metropolitan City
Mr. Park Heong-joon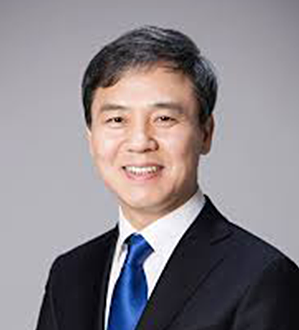 I extend my sincere gratitude and respect to everyone battling the COVID-19 pandemic all across the Asia-Pacific region.
As the tourism sector is increasingly centered toward small-scale contactless tourism, I believe we now have to devise strategies to effectively attract tourists such as building new smart tourism platforms, etc.
There is a Korean saying that goes "frog crouches before it leaps." Although we are taking one step back at the moment, we will soon be taking two steps ahead toward a more dynamic tourism industry.
Jeonju city will strive to make sure that we leverage this opportunity to strengthen the resilience of the tourism sector. In a time of crisis, we desperately need a social alliance. As such, I look forward to further enhancing cooperation among TPO member cities and relevant institutions.
Hoping that there will soon come a day when we can exchange warm hugs and handshakes again, I wish everyone the best of luck and health.
Co-President City, Mayor of Jeonju City,
Mr. Kim Seung-soo